Top-tier software development services
We offer a full range of tech services including custom software development, design, tech consulting, and staffing solutions. Let our team of experts help drive growth for your business.
Why Devborn
At DevBorn, we see ourselves as a technology partner, not just an outsourcing company. Our goal is to help you find the best solutions to meet your project needs and drive success. Whether you need support, advice, or a full-scale remote team, we will work with you every step of the way. Partner with us to unlock the full potential of your technology projects.
Services
At DevBorn, we specialize in providing innovative, custom solutions to help businesses stay ahead of the curve.
We understand also that every company, every project and every person are unique, that's why we provide 3 different approaches to engage with you:
Consulting
We specialize in providing customized consulting services to businesses facing complex and demanding software development challenges, our team of experts will be there to support you every step of the way.
We have extensive experience working with complex applications that handle high volumes of data and traffic.
Staff augmentation
Accelerate your growth fast while staying cost-effective.
we provide stable, highly qualified remote teams of engineers, we make having multiple consultants easy, and at the same time we will collaborate with you finding the best way to achieve the highest efficiency.
Staff-to-hire
We provide a unique staff-to-hire solution for businesses in need of top software development talent. Our team of experts will work with you to find the right developers for your project, when you partner with us, you can hire a software developer through us for a pre-defined time. After that, if you're satisfied with the candidate, you can hire them directly.
Case Studies
Ships, trains, cars, and planes all have brought the world closer, yet the Internet has been the game-changer, shortening distances with just one click. We use it to help our customers all around the world — because distance is just another way to discover new opportunities.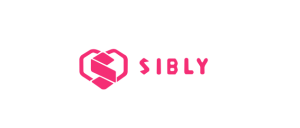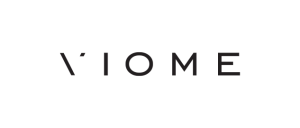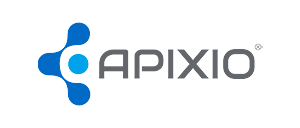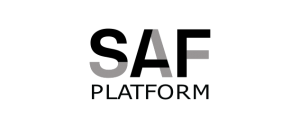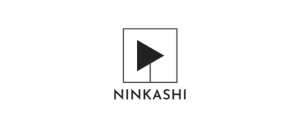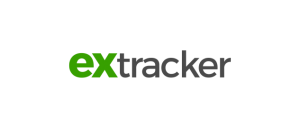 News & Insights
What's going on at DevBorn? Here's the latest from around the globe, including technical articles by our team members!
Let's chat
In any relationship, it's paramount to understand other people's needs. We want to hear your story (as a company or individual), goals, expectations . . . and, just then, we may begin talking about which technology is the best fit for your business goals.