Top-tier services for your organization
DevBorn is a full-service digital agency delivering solutions to achieve business goals for companies big and small.
Why Devborn
DevBorn's global presence is poised to provide personal attention expertly, efficiently, and successfully.
Case Studies
Ships, trains, cars, and planes all have brought the world closer, yet the Internet has been the game-changer, shortening distances with just one click. We use it to help our customers all around the world — because distance is just another way to discover new opportunities.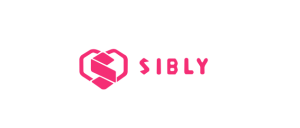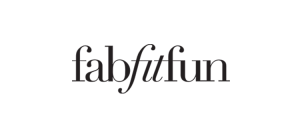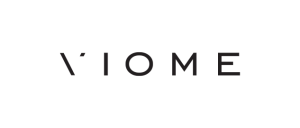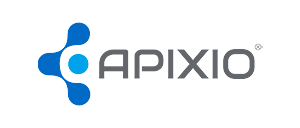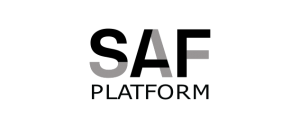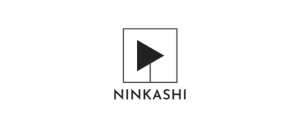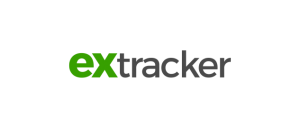 News & Insights
What's going on at DevBorn? Here's the latest from around the globe, including technical articles by our team members!
Let's chat
In any relationship, it's paramount to understand other people's needs. We want to hear your story (as a company or individual), goals, expectations . . . and, just then, we may begin talking about which technology is the best fit for your business goals.