What makes us different
We have identified characteristics that make us different compared to others in the industry—things that our clients value and appreciate.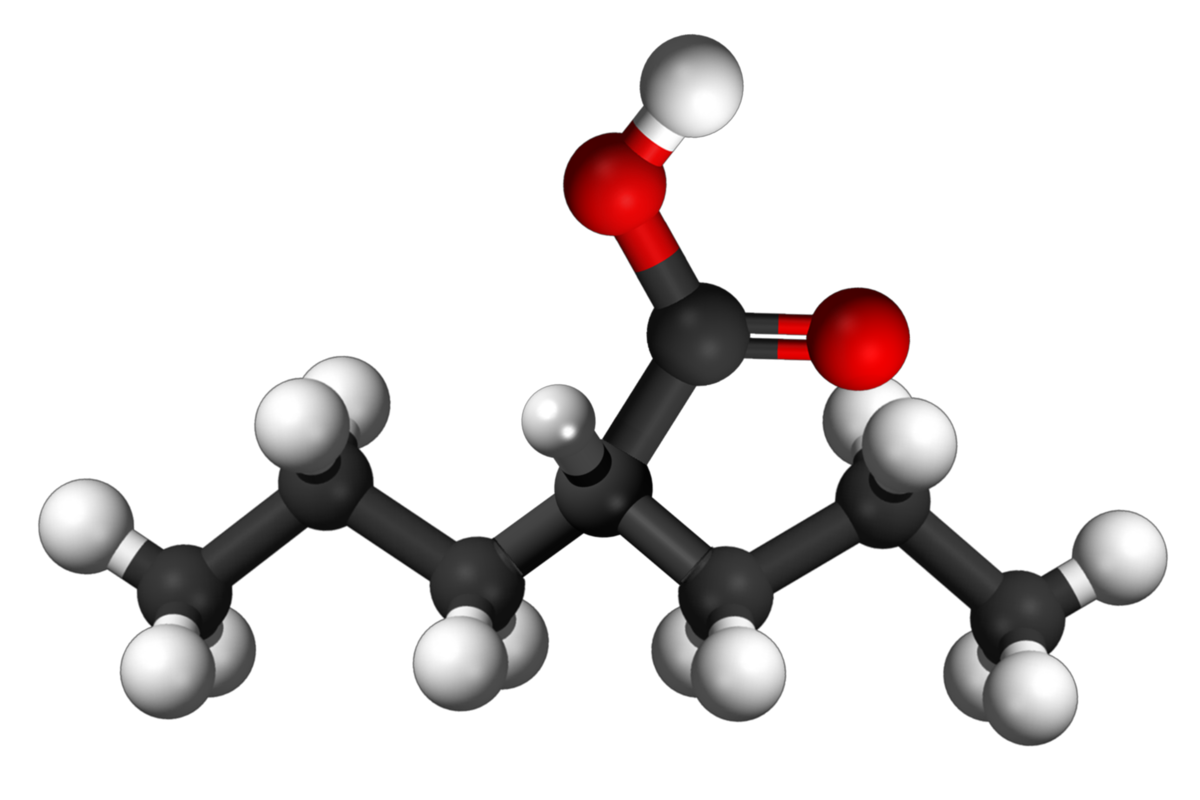 97%
Over the past two years, most of our teams have remained intact thanks to a strong desire to make DevBorn the best place to work.
We believe a good workplace will:
Pay well.
Let people grow both professionally and socially.
Will not impose unwanted stress.
92%
High seniority is a key factor for project success, but it isn't the only factor—without a junior, there will be no senior. Our team structure gives members the opportunity to show their potential with the guidance of mentors.
For this reason, DevBorn has high standards for its teams. We are always on the lookout for highly qualified professionals and fast-learning folks starting their careers.
75%
Time aligned. We are practically joined at the hip with our clients. Most of DevBorn's teams are in Latin America, which is crucial (and convenient) when joining forces with clients in North America, the United Kingdom, and the European Union. Overlapping hours to work together and extended support times demonstrate DevBorn's dedication to you.
Much more than development
DevBorn has several departments offering solutions to match your needs.
Team
DevBorn's knowledge base includes a wide variety of technologies — we're always ready and committed to offer the best.
Support
We have DevOps available to support your operations.
Management
Project managers and scrum masters with experience-leading teams are available to be a part of yours.
Technical expertise
We work on a wide variety of projects with many different technologies. This knowledge and experience is spread among our teams, creating a synergy that works as a safety net for our clients.
Let's chat
In any relationship, it's paramount to understand other people's needs. We want to hear your story (as a company or individual), goals, expectations . . . and, just then, we may begin talking about which technology is the best fit for your business goals.